Accelerating medical devices to market.
MDTEC provides medical technology development support and dedicated testing.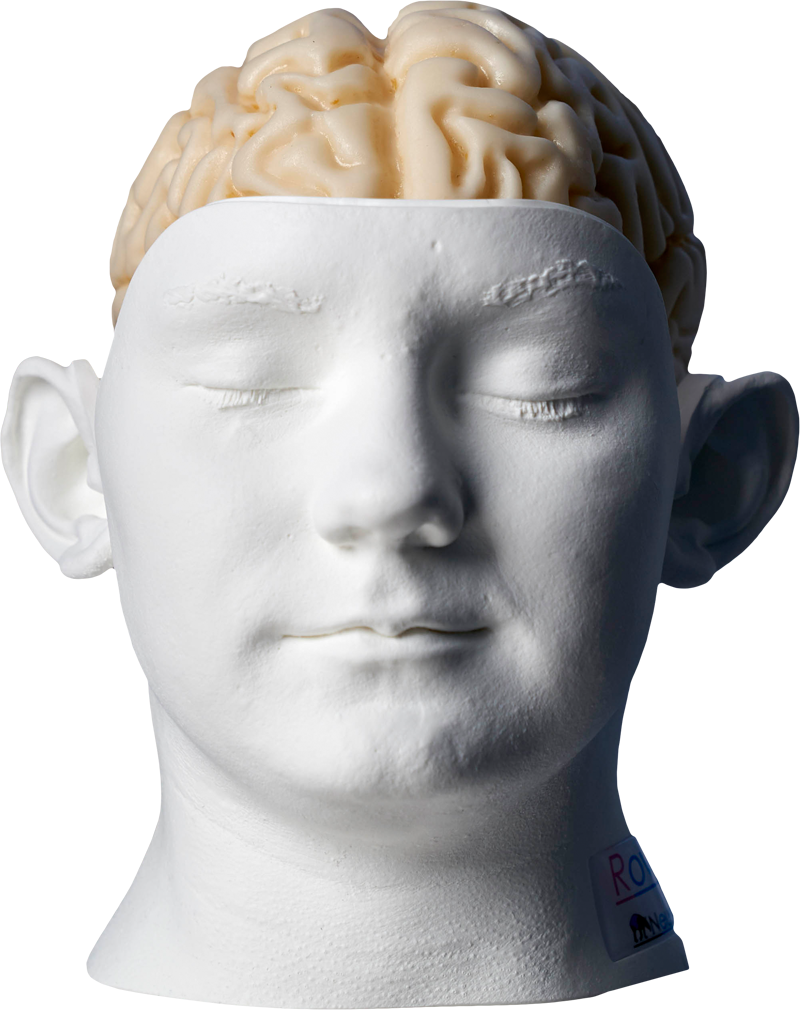 Breakthrough the medical market barriers.
With the only dedicated usability testing suite in the UK.
Access to a growing research pipeline.
Have access to research around the development of healthcare technologies ranging from dressings and cell therapies through to novel diagnostic devices.